Compassion In Action !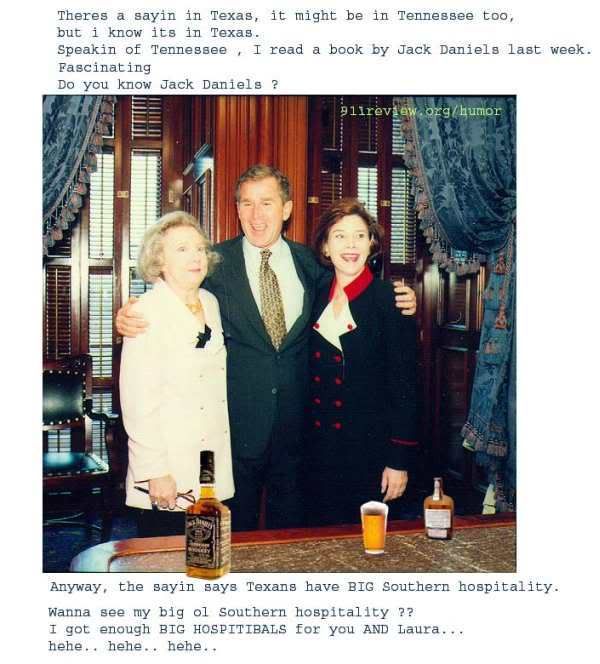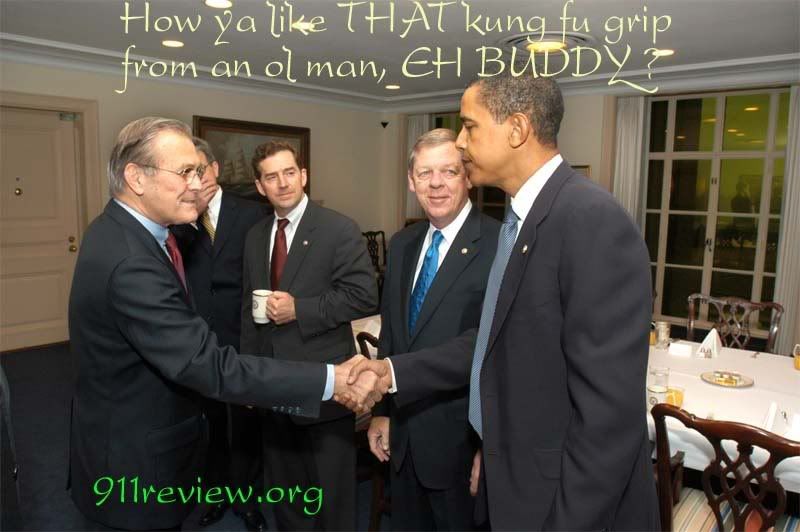 Where are De Terrarests ?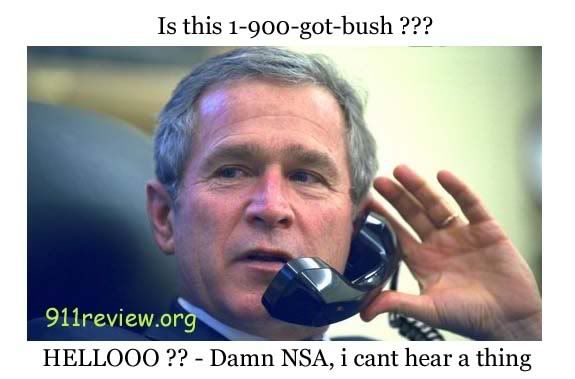 ---
---
---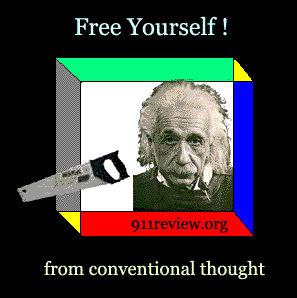 When George Bush first started his presidency, he was asked how he wanted the White House decorated,
to which he resonded, he wasted a "statue" in every room.
The decorater said, a statue in every room ?
Bush said, absolutely ! I thnk ill NEED one, dont you ?

The White House decorator obliged the President without question, and put a miniture statue of liberty in every room.

The President came in and looked confused, his staff asked what the problem was,
and asked if the statues were what he wanted.
The President replied...
NO!
I wanted one of those things you pick up, and say....
HELLO

"IS-DAT-YOU"







---
Bush Humor -Political satire photos
(recent)


Bush Humor -Political satire
Cheney got a gun
more bUSH hUMOR
When you just cant get a-round TUIT
SHRUB RUB The Bush head rub fetish ?
Quotes from George Bush our Presidnet in Thief 2006 Bushisms
CIA - Cunningham -Goss, and some humor 9-11 Review
George Bush Christmas Humor - satire
more photos at
http://www.flickr.com/photos/911review/